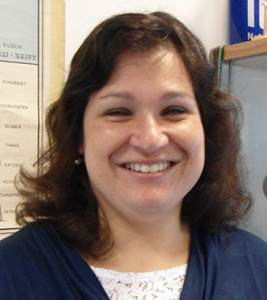 Jolanda Amazu is Office and Financial Manager at Nehem International.
She has a diploma in Management and Executive Secretary and in Accounting. Besides Dutch and English, Jolanda Amazu speaks fluent Spanish.
Jolanda is responsible for the administrative work and bookkeeping of Nehem's business activities and the secretarial management of our office. She is the centre of the financial management of all the Nehem's projects.
Donor experience: EU( Grant, FWC, Tender), ILO, UNDP, Dutch Bilateral